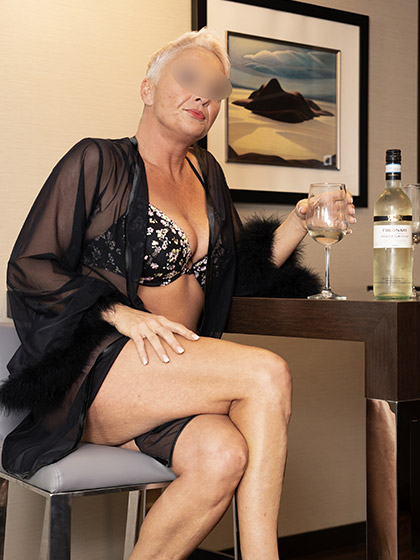 How To Book
Savannha is an independent SP and requires the following information to book your first appointment.
Name
Age
Height and Weight
Ethnicity
Type of experience. Example: Companion, Fetish.
Phone number to text you back: will not accept email only
First appointment is always a maximum of 30 minutes to ensure compatibility, this is non negotiable.
Mistress Savannha has her own preferences for the men she chooses to invite over and does not entertain men under 28 and prefers them under 60.
I do not discriminate, black gentlemen are welcomed.
To schedule an appointment please text; I'll reply as quickly as I can but if we don't connect I will expect you to try again. I do not return phone calls to schedule an appointment as all information is listed; I will not discuss services on the phone.
I will only respond to a text message within one or two hours of the initial contact. If I am unable to respond within that time; keep trying as I don't know your home situation.
Please text: (226)215-0455